OEM vs. Aftermarket Parts

Original Equipment Manufacturer (OEM) parts are made by the original car manufacturer. Aftermarket parts are made by other manufacturers and are used as alternative replacement parts.
When you bring your Honda to Gary Force Honda, or any other Authorized Honda dealer, any damaged components will automatically be replaced with OEM parts. If you have your car repaired by an independent mechanic, you typically may choose OEM parts or their aftermarket equivalents. Here are some of the potential benefits and negatives associated with each choice.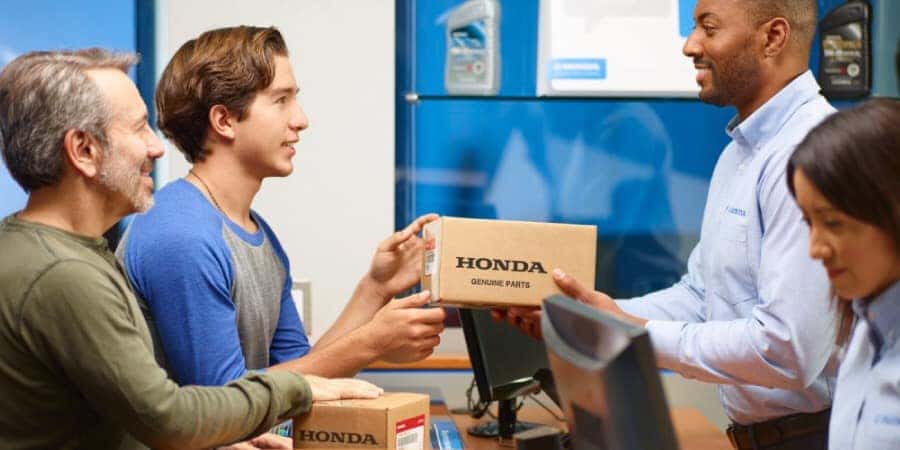 GENUINE HONDA PARTS
Cost. While OEM parts are generally considered more expensive than aftermarket parts, that is not necessarily the case with Honda parts. Honda is a global manufacturer with standard parts across its line of vehicles. Since replacement parts are common, they're less expensive than most other manufacturers' parts.
Quality and Consistency. Genuine Honda Parts are built to a high standard of quality and consistency. When you replace a component with a Genuine Honda Part, you know it will function exactly as it should.
No Guesswork. When you use Genuine Honda Parts, there is no guesswork. Your mechanic simply looks up what part Honda originally used, then replaces it with that exact part.
Backed by Warranty. Honda's warranties only cover Genuine Honda Parts. Any failure or damage caused by aftermarket parts will not be covered and could potentially void your warranty.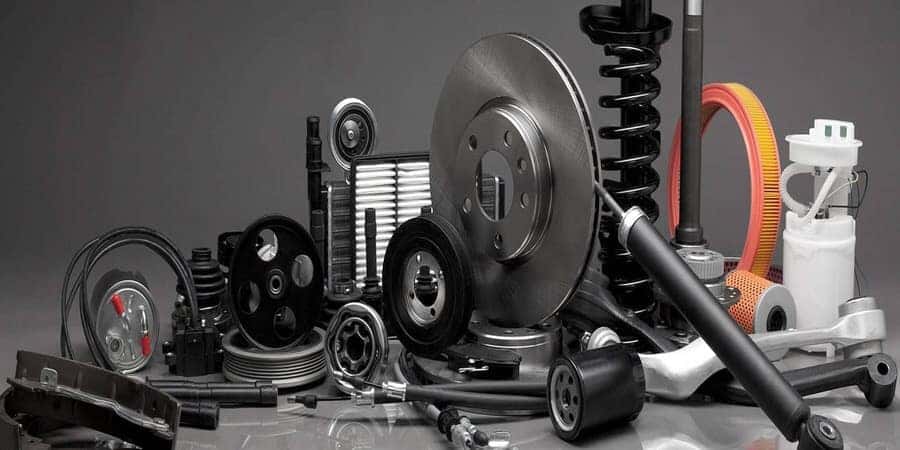 AFTERMARKET PARTS
Cost. Aftermarket parts almost always cost less than OEM parts; however, because of the potential for lower quality, inconsistency, and possible failure, they may end up costing you more in the long run.
Quality. Aftermarket parts have recently seen improvements in overall quality. If you know what to look for, you may have good luck finding quality aftermarket parts.
Variety. Unlike OEM parts with their limited but precise selections, there is a wide variety of aftermarket parts available. To avoid other problems, be sure to select the proper component when repairing your vehicle.
Gary Force Honda values your time, and that's why we offer online scheduling of your service appointments. Find parts and accessories with your VIN in our eStore. You can also call our service department (270-282-7877) to schedule your appointment or speak with a friendly parts specialist. We will answer any questions and complete your service, parts, and accessories needs promptly and at the best price. Flexible service financing is available. Remember Gary Force Honda, at 2325 Scottsville Road in Bowling Green, KY, when your vehicle needs service, parts, or accessories!