About Bowling Green

Welcome to Bowling Green, Kentucky's third largest city, located 60 miles north of Nashville and 110 miles south of Louisville. The population of Bowling Green is over 72,000 residents, giving this suburban area a small-town feel and making it a classic American destination. The downtown area is modest and attractive with a classic main street and historic homes.
Pioneer brothers Robert and George Moore selected a site on the Barren River for a new settlement in 1796. In early 1798, the county commissioners decided the new town would be "called and known by the name of Bolin Green." The Moores designated two acres for the construction of public buildings, which now make up Fountain Square Park in the heart of downtown. Bowling Green's central location made it a major agricultural community and river port, and later, an important commercial and educational center.
Bowling Green is now a regional hub for entertainment for more than 275,000 people in 11 surrounding counties. In 2022, Southern Living magazine named Bowling Green as one of "The South's Best Cities on the Rise." Our location allows residents and visitors to experience all four seasons, although winters are on the mild side.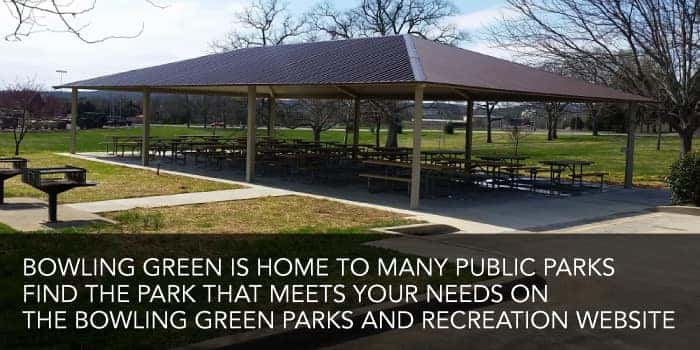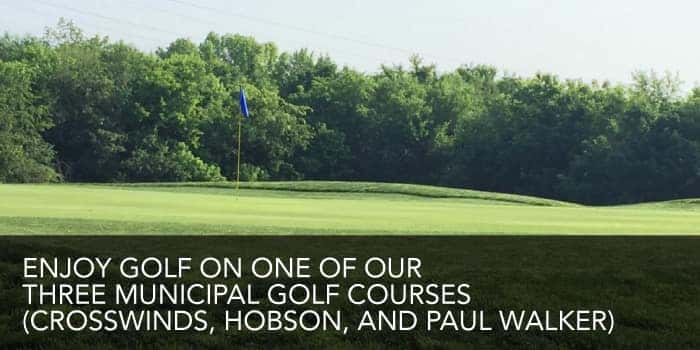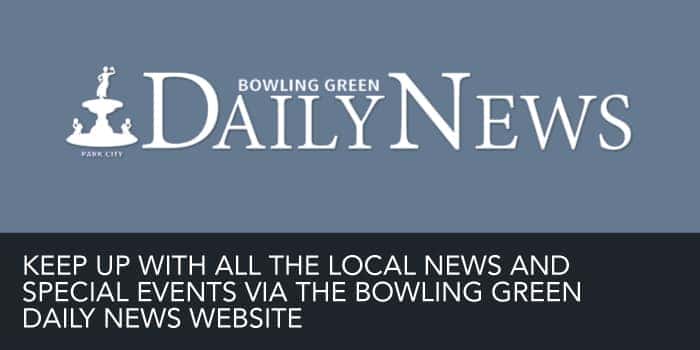 Things to do in Bowling Green
Of course, if you have new or used vehicle needs, our team here at Gary Force Honda is here to help!